Everwin Design is a Canadian real estate business based in Greater Toronto Area (GTA). Our integrated services cover home inspection, renovation, redesign, staging, and so on. We have over 9 years of experience in inspecting 100+ homes in the GTA area. We have helped our clients in reusing, repurposing, repairing, restoring, and reinventing their properties swiftly and profitably. We get your house ready for sale in simple & economic ways by making the best use of our experience & expertise.
A graduate of The Ultimate Stager Academy as Certified Ultimate Stager and ReDesigner. Sybu Mathew has a clear understanding of space always following the less is more concept, colour consultation and natural lighting. His focus is to reduce the negatives and bring out the vibrant positives in any property.
A Certified Home Inspector graduated from Carson Dunlop College, Toronto.  Sybu Mathew's expertise in home inspection will definitely add value to the home before being listed in the real estate market.  His inspection adds confidence to the buyer and seller.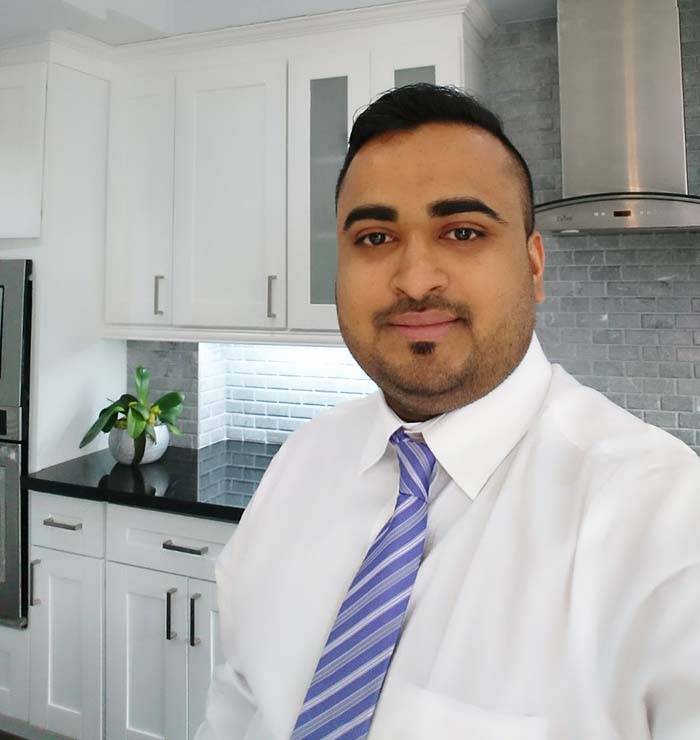 "No homes are perfect but we make it perfect before listing it in the market."